COACHING
::
PARENT STRATEGIES
Lisa Jacobs Allen, Ed.S School Counseling
Newnan, GA
I am a School Counselor and a Professional Life Coach. I have a Masters and a Specialist degree in School Counseling. I am also certified in Early Childhood Education, Special Education, Health and Physical Education and Life Coaching. I have served in the Education realm in some capacity for the past 14 years. It is my goal to help you diminish confusion and gain control over your life.

With my experience and educational background I can help you understand your teen's behavior and provide strategies that can be implemented to help curb problematic areas. I will also be able to help young mothers take steps to become self-sufficient. In addition, I am equipped to address school problems by assessing the situation, considering the concerns and how they are perceived and what changes can occur to help the situation.

As your coach I will be willing to help you reach important goals or assist in making needed life changes. I will assist you in select goals as well as engage, progress achieve and integrate strategies in order to create a change.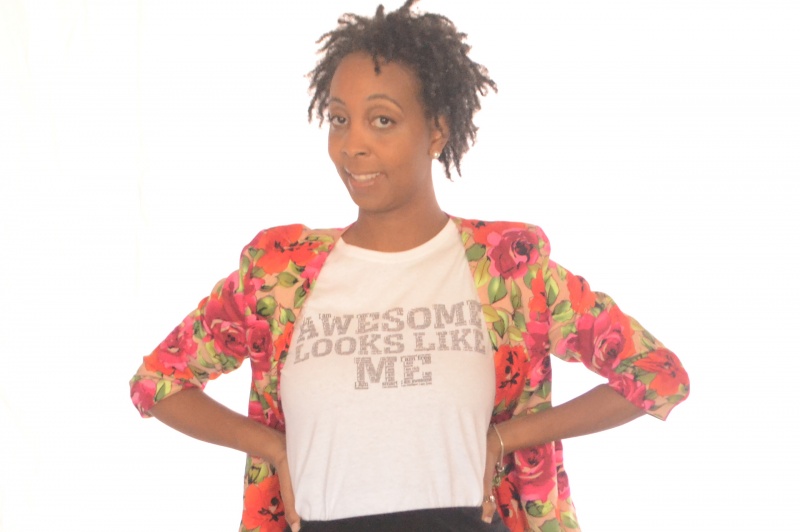 Make Reservation