Welcome to Your Free Early Enrollment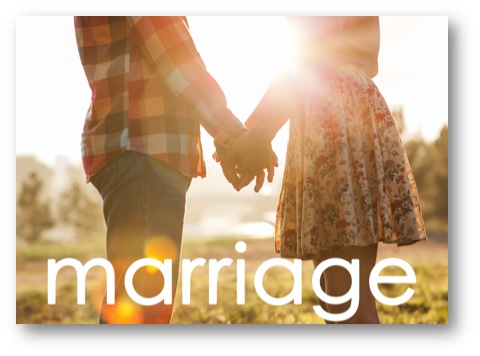 By offering this free enrollment opportunity, we hope to help more people find timely answers and solutions to
life's problems. Registering for courses during this enrollment period will give you 100% FREE access to any course on the site when purchased with the provided promotion code.
About the Courses
Courses have been created by marriage and family experts.

Each course contains "ACTION PLANS," which are proven methods recommended by experts to solve problems

Courses have been through an extensive editing process so the information is easy to understand and quick to implement so you can solve problems sooner.

Courses have been organized into a unique format, including

"Learning Cues,"

specialized to enhance learning experience.

No Advertising. No Obligation.
When you purchase using the promotion code provided to you, you are automatically added to a list that is not included in our regular marketing and newsletters. This promotion code provides the courses free for life. There is no obligation now or ever to buy. How is this possible?
Legacy Foundation is a 501(c)3 nonprofit organization whose mission is to find solutions to behavioral, academic, and emotional needs in the community, and make them available to people who lead and influence. For example, when they discover a specific "need" in schools, they research organizations with programs that fill that "need", and the organization then arranges to have those programs provided to the school and/or its patron families. This same model is in work with these marriage, family, and mental health courses. People clearly need reliable information that can be used to improve marriage and family relationships–especially for the benefit of children–and Legacy Foundation works to make this available to you and your members for free.
How to Get Started
You have been referred to this exclusive enrollment page and provided with a special enrollment promotion code that will give you 100% free access to all courses when used at check out.
Go to the Online Course page.

View courses by category and topic: Rebellious Teens, or Solving Common Childhood Problems, for example.

Add the courses you want to your shopping cart. You can add multiple courses and check out once.


Use the promotion code at check out to receive the courses for free

You can select multiple courses at one time when you add them to your cart.
The shopping cart will appear on the left in the green column above the category titles listed.
Once you've registered for the desired courses, they can be found in the "My Courses" section in your user profile in the left-side navigation. You will have access to these courses for life.

If you have questions, please contact us. We can help you get set up or advise you which courses are best for your situation.