COACHING
::
MARRIAGE BUILDING
Jacob Felsch, MA Mental Health Counseling
Orem, UT 84057
Welcome! I am a personal life coach. I have my Masters in Mental Health Counseling and my Bachelors in Psychology. I can help you reach your goals, resolve concerns, and become happier. My education and experience has given me the ability to understand and help people. I have helped many others and am confident that I can help you too!

In a typical session we will do four things:

- We will explore and get a clear understanding of the "Big Picture"

- We will focus in on what you want to accomplish first

- We will gain some insight that could help us in creating a solution

- We will plan some specific things you can try out to move your life in a more satisfying direction

In addition, I want you to know that I am committed to providing a respectful and caring atmosphere that will provide you with the greatest chance of success. Contact me today so that we can discuss the best arrangement for your situation!

P.S. Please schedule appointments at least 24 hours in advance. Thanks.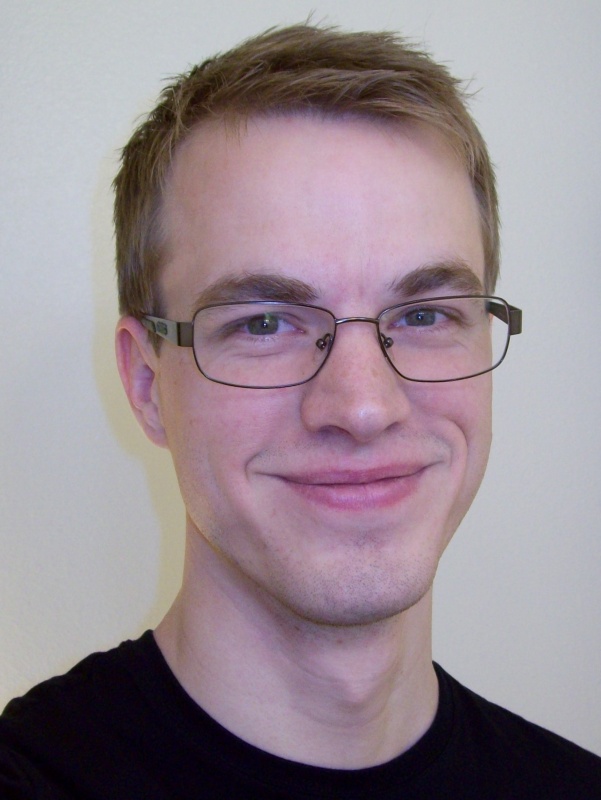 Make Reservation